Incubator - {Blog/}
On July 20, 2013 By admin With 0 Comments
While Microsoft's release of Office Mobile might seem like great news for companies and individuals hoping to ditch their laptop and perform all their computing tasks on a tablet, the first release of Office on iOS has its fair share of caveats. The application is targeted to the iPhone, and I was unable to even install it on my iPad 2, getting a cryptic error about an autofocus camera being required. Apparently, you can install the software if you have a newer iPad, but it runs in a non-iPad optimized manner.
On July 13, 2013 By admin With 0 Comments
"
This is the first of a three part series discussing options available to deploy and/or administer Google Chrome in the organization.
You may not know it, but Chrome has actually been in the enterprise game for a while. Google provides a full Windows installation package for Chrome which can be deployed in an organization, and over 100 policies and preferences to go with it. Sample policies include setting the default Search engine to Google, disabling the default browser check or importing Internet Explorer favorites. You can decide what settings to apply (or enforce), which updates to allow and which extensions to include - all depending on your strategy. You can even configure features for Chromebook and Chromebox users.
You don't have to be a Google Apps customer to use Chrome for Business, but if you are running Google Apps for Business or Education then the Chrome for Business option is already enabled for your domain(s).
On June 03, 2013 By admin With 0 Comments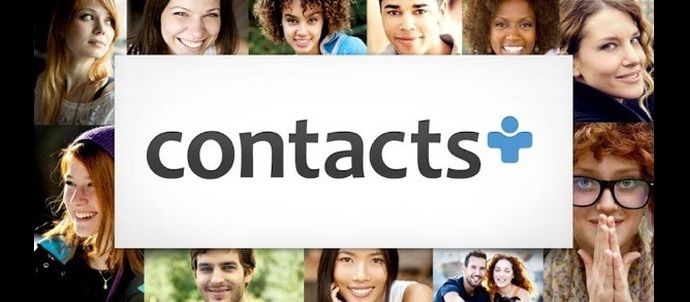 The Android platform is an amazing playground for geeks who like to tinker. With it, you can do nearly anything. Even the default applications tend to be highly customizable. But sometimes an app comes along that adds even more customizations. One such app is Contacts+, an all-in-one contact manager that seamlessly bridges the gap between phone, messaging, and social networking.
Incubator?
Well, this space, this blog is supposed to incubate the creative thoughts in the mind and keep it up with ever and rapidly changing technology.
Categories
Twitter Feed